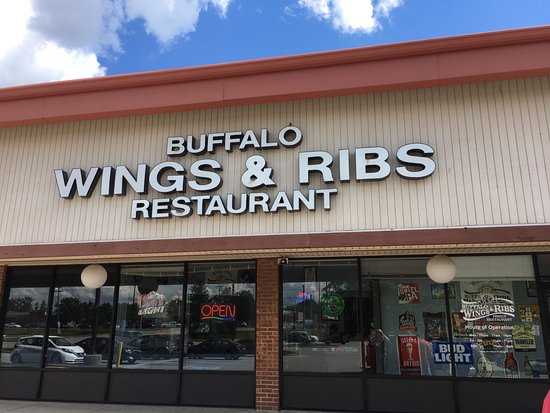 Buffalo, New York natives Al and Mary Baldassari moved to Ft. Wayne, Indiana in 1966, a few years after the first Buffalo wings were served at the Anchor Bar in Buffalo. Buffalo Wings became very popular in the Eastern U. S. in the next 20 years, but were unknown in the Midwest.
The Baldassaris decided to try to bring the regional favorite to their home of Ft Wayne in 1987, and opened up the first Buffalo Wings and Curls in Ft Wayne. A second location followed in 1990. A few years later delicious baby back ribs were added to the menu, and the name was changed to Buffalo Wings & Ribs.
Al Baldassari states, "We are very fortunate and thankful for the regular customers we have been able to develop and retain through the dedicated hard work of our long time staff.  We are proud to be Ft. Wayne's original Wings and strive to continue to develop new regular customers by offering fresh food and friendly great  service. As a locally owned small business, our goal is to bring the best to the good people of Ft. Wayne and the surrounding areas."